Your Home. Your Dream. Our Specialty.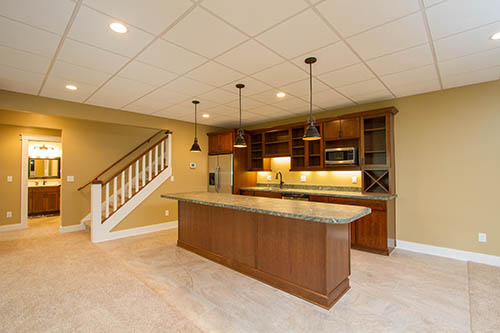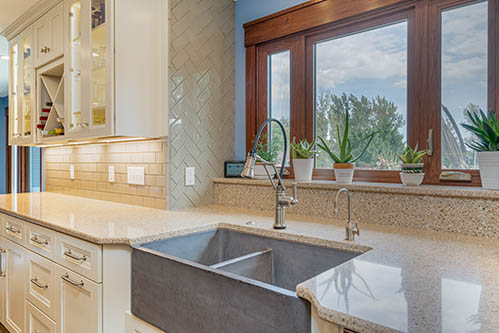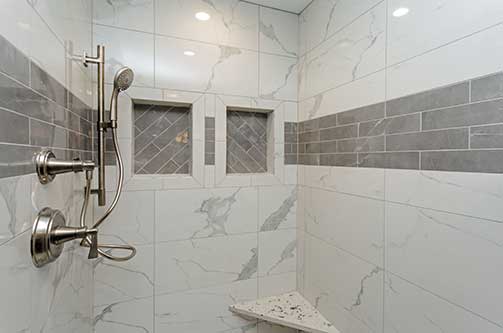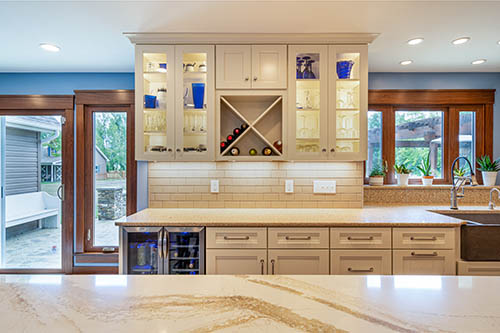 For nearly a century, Ehrmin Remodelers has been helping customers transform their houses into dream homes. Our family-owned business specializes in:
Kitchen and Bath Remodeling
Additions
Window and Door Replacement
Custom Homes and Projects
And Much More!
Ehrmin Remodelers is proud to serve the following northwest Ohio communities:
Toledo
Holland
Sylvania
Waterville
Whitehouse
Perrysburg
Haskins
Grand Rapids
Maumee
Bowling Green
Let us help turn your dream home remodeling project into reality
At Ehrmin Remodelers, we work hard to ensure that we exceed your expectations on every project. In many ways, we're perfectionists, especially when it comes to your satisfaction. For a free estimate on your next home building or remodeling project, complete the form below or call
419.878.5843
and let us turn your dreams into reality.
What our clients are saying:
"Thank you so much for the wonderful work. You have the nicest and most talented people. They are also so pleasant!"
Irma, Toledo
Thank You so much for the great job you did for us. I love my master suite. It is far more than I expected. Thanks for making my wishes come true."
Judy
Thank you! Beautifully done. Love it."
Eric & Beth
"The sun is shining in my dining room and everything looks so nice! You did a fine job and we wanted to thank you for it. If we ever need anything else done, we know who we can call. Thank you for all your efforts."
Charles and Anne, Perrysburg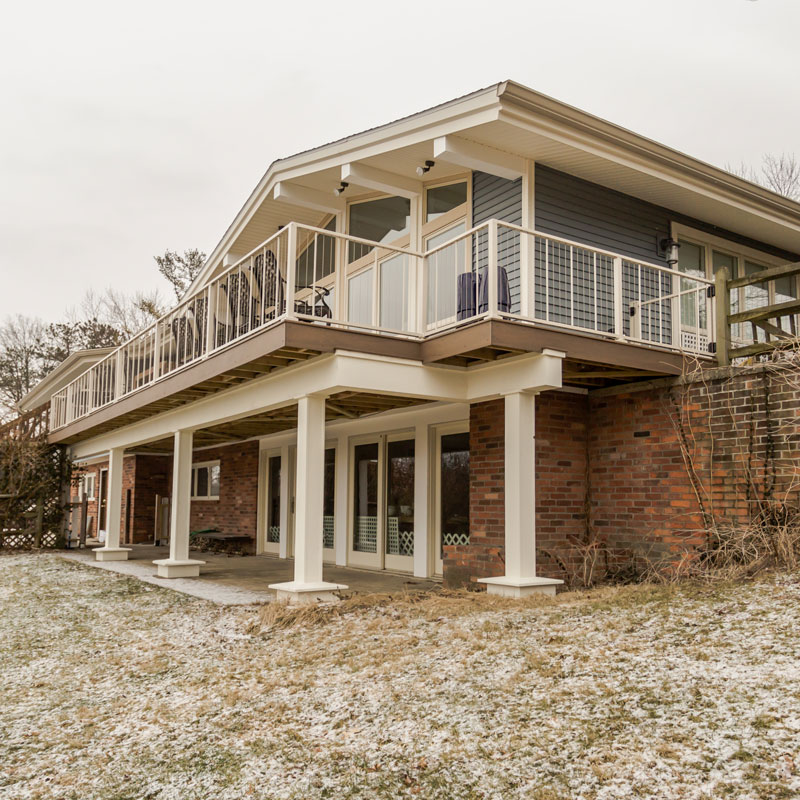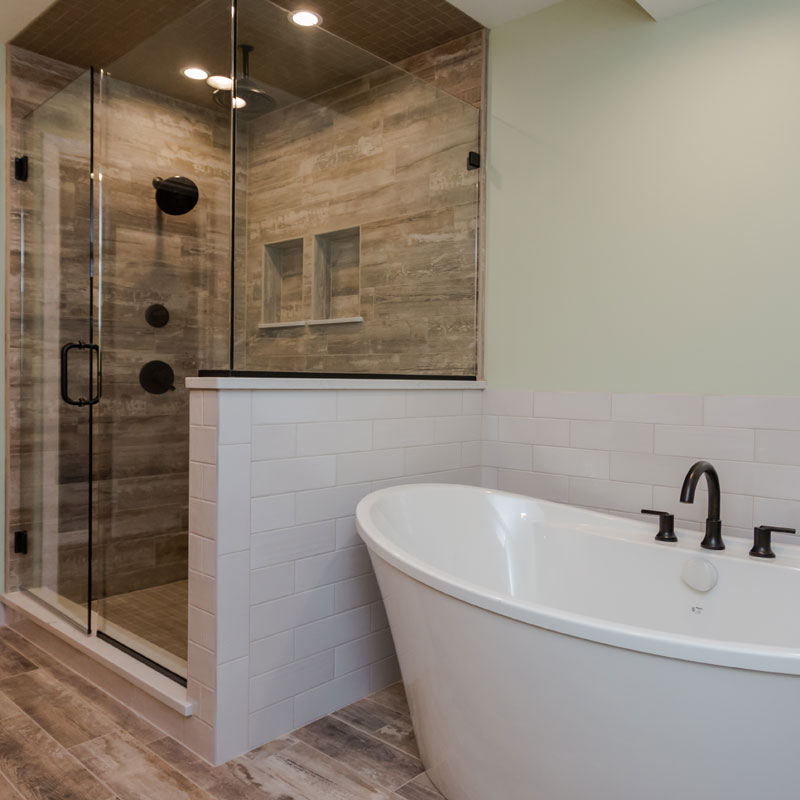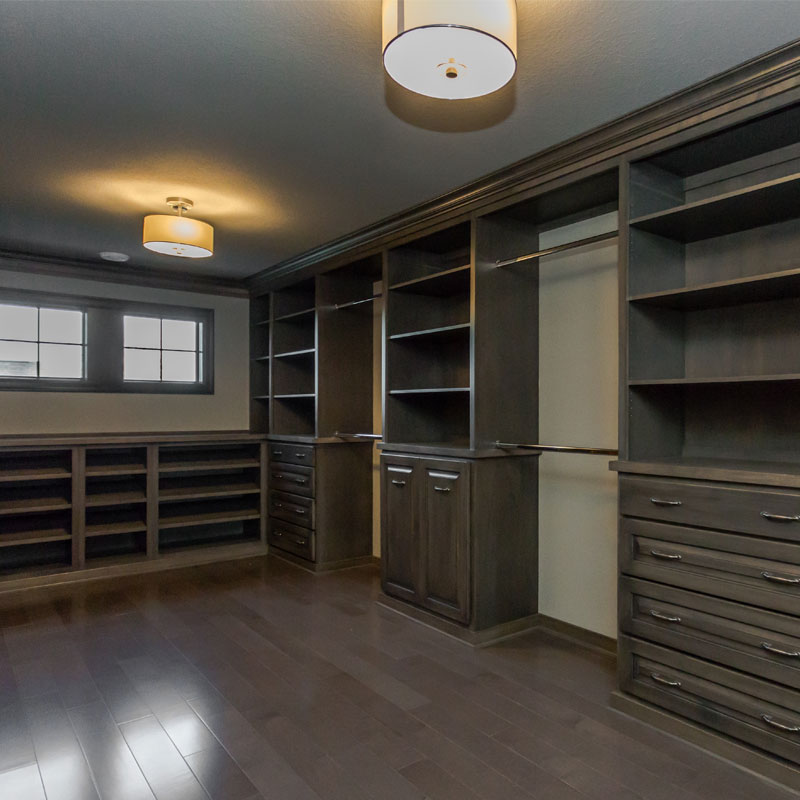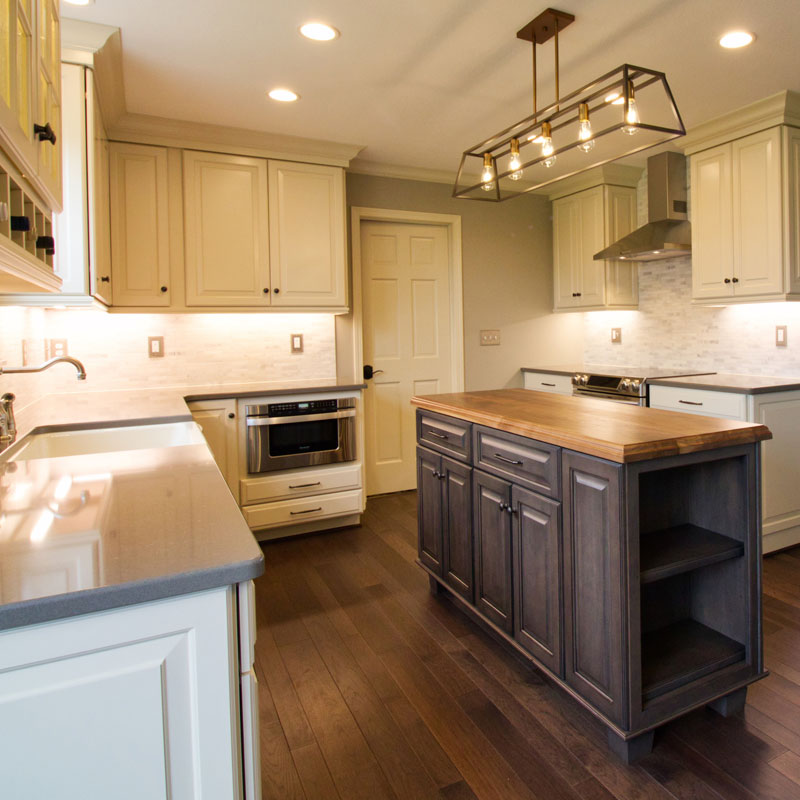 Ehrmin Remodelers is proud to serve
Bowling Green, Grand Rapids, Haskins, Holland,
Monclova, Maumee, Perrysburg, Sylvania
Toledo, Waterville, Whitehouse communities.
15552 Five Point Road
Perrysburg, Ohio 43551
419-878-5843
Monday-Friday: 8 a.m. - 5 p.m.